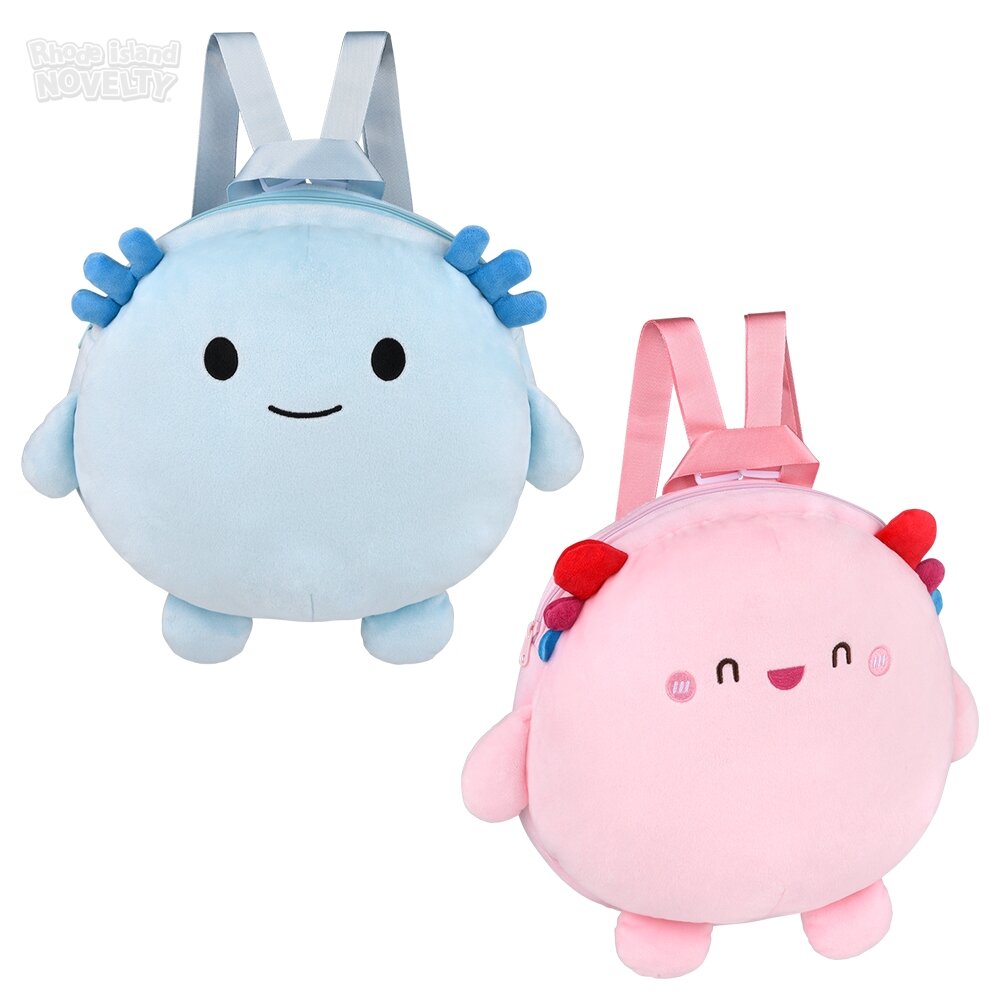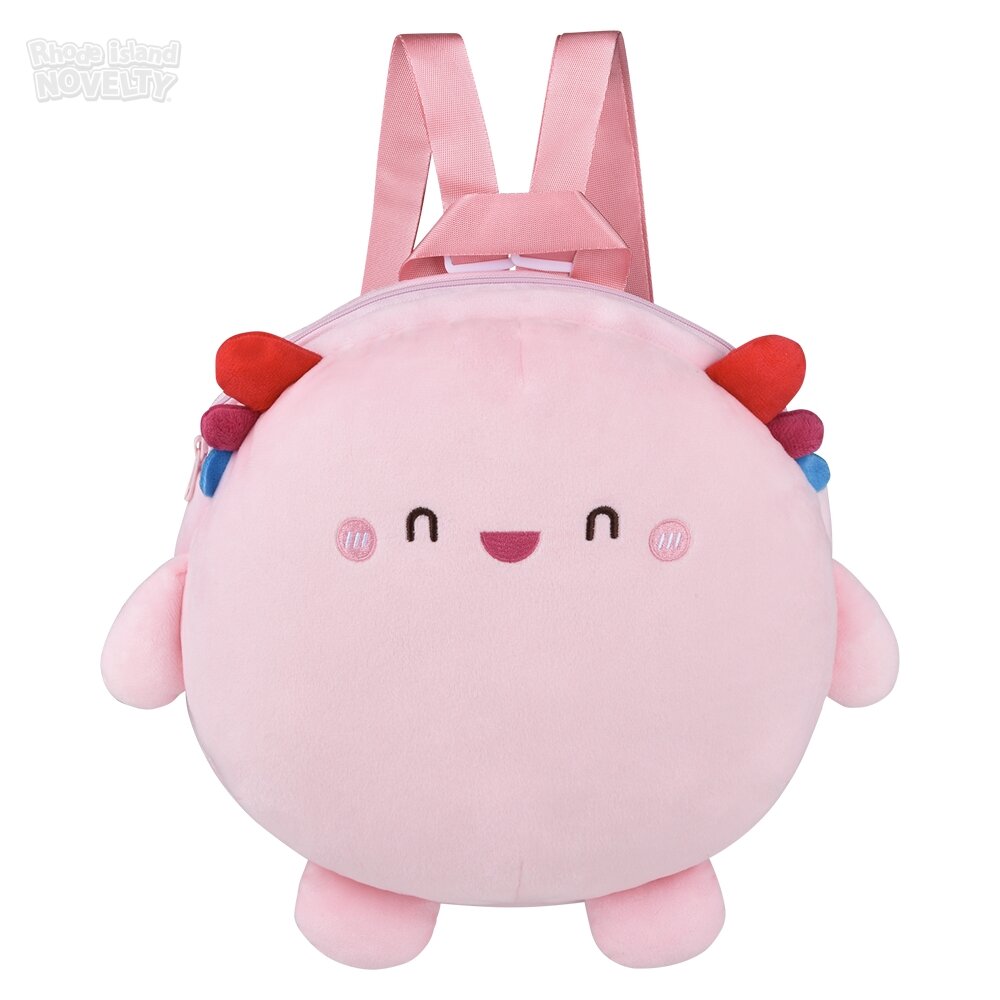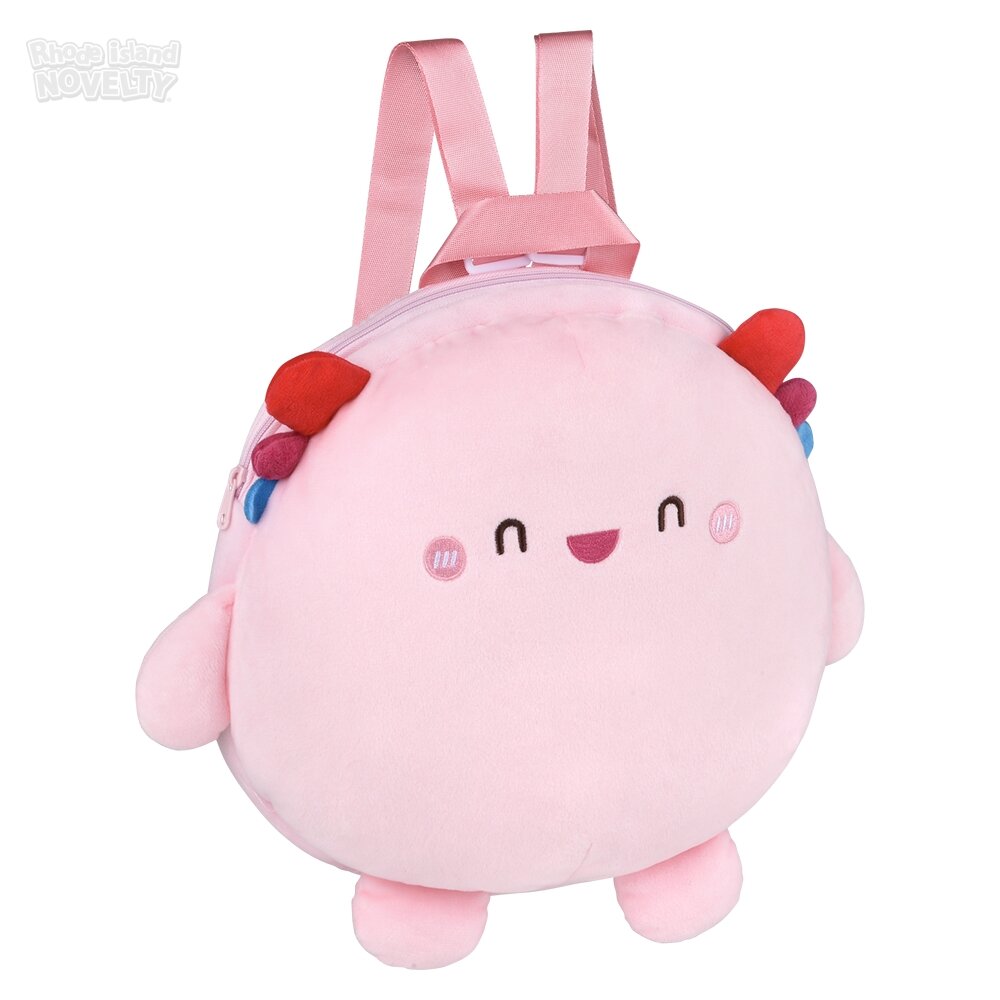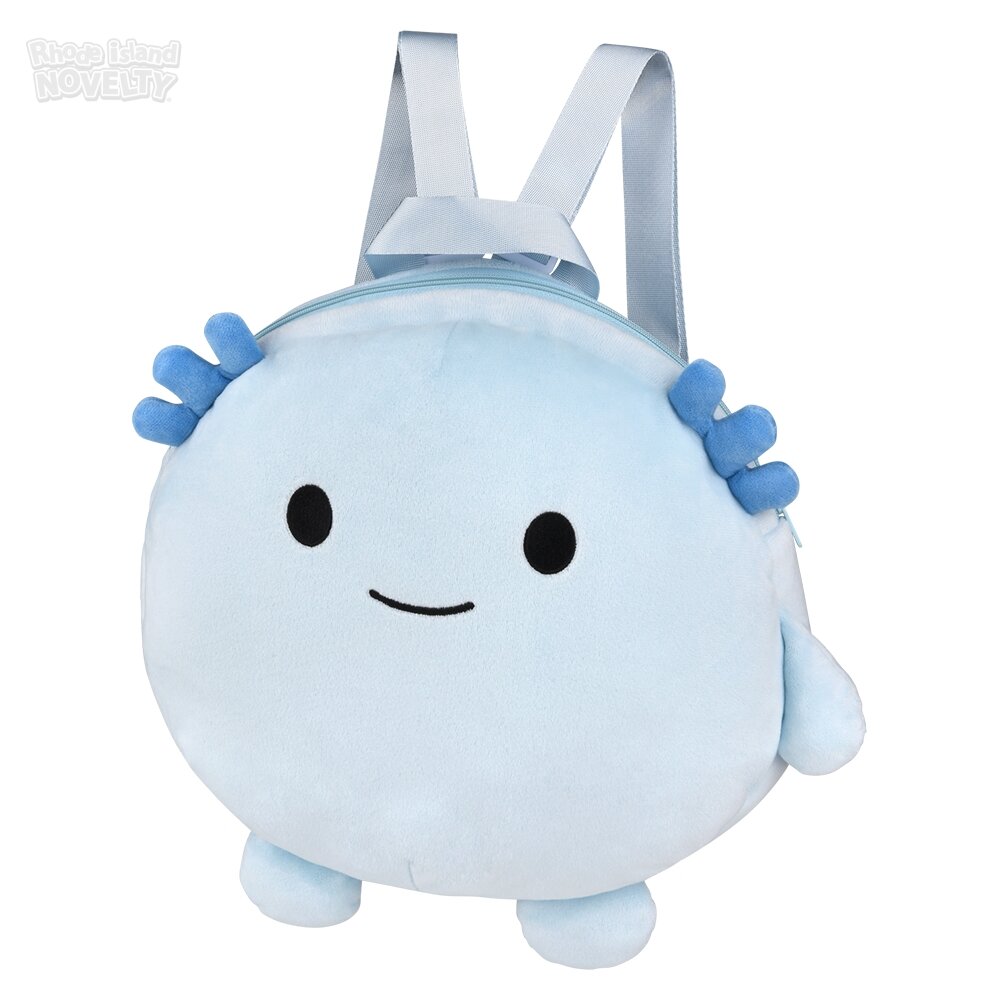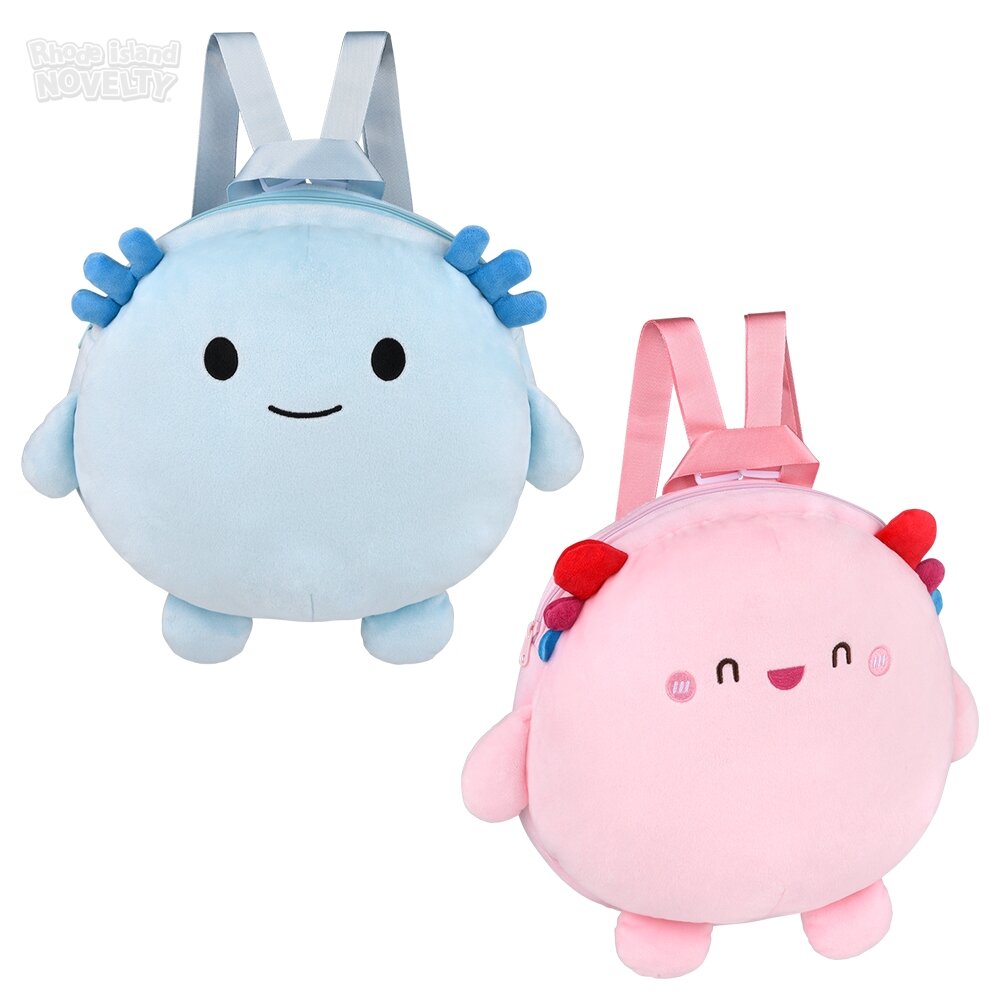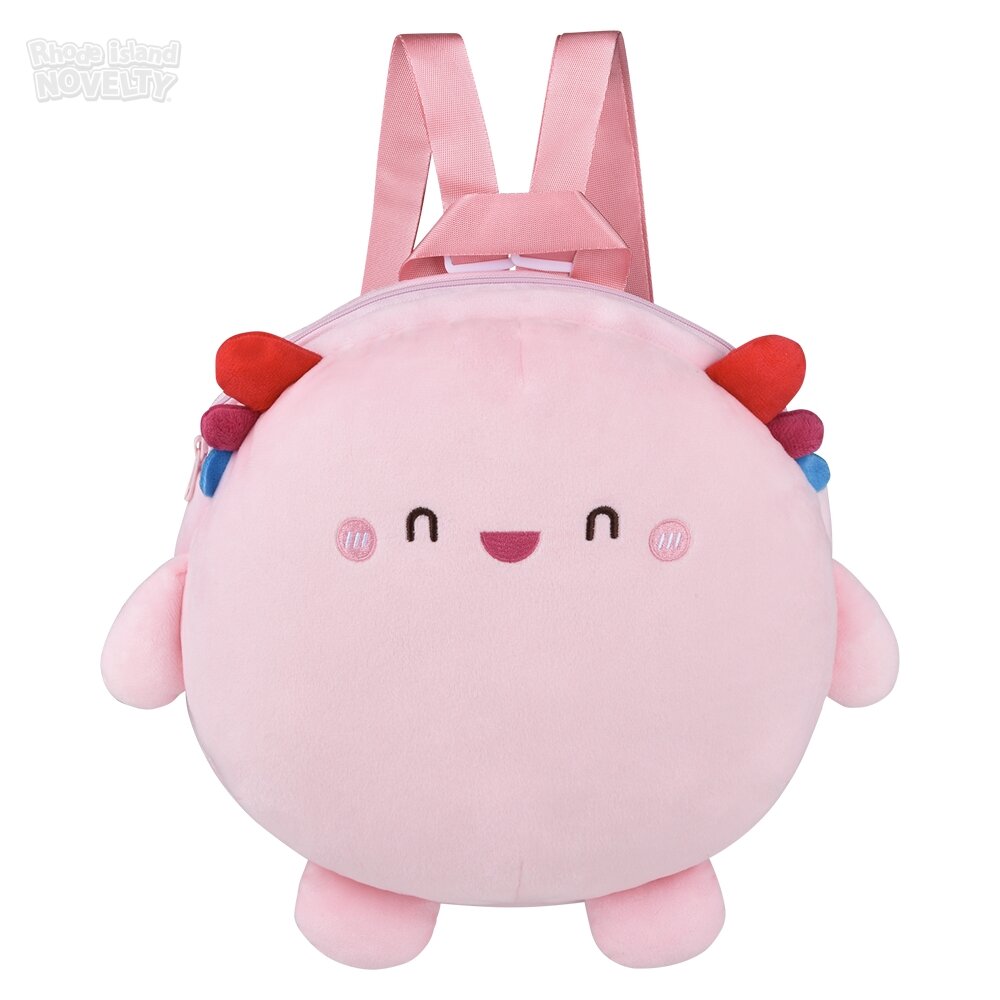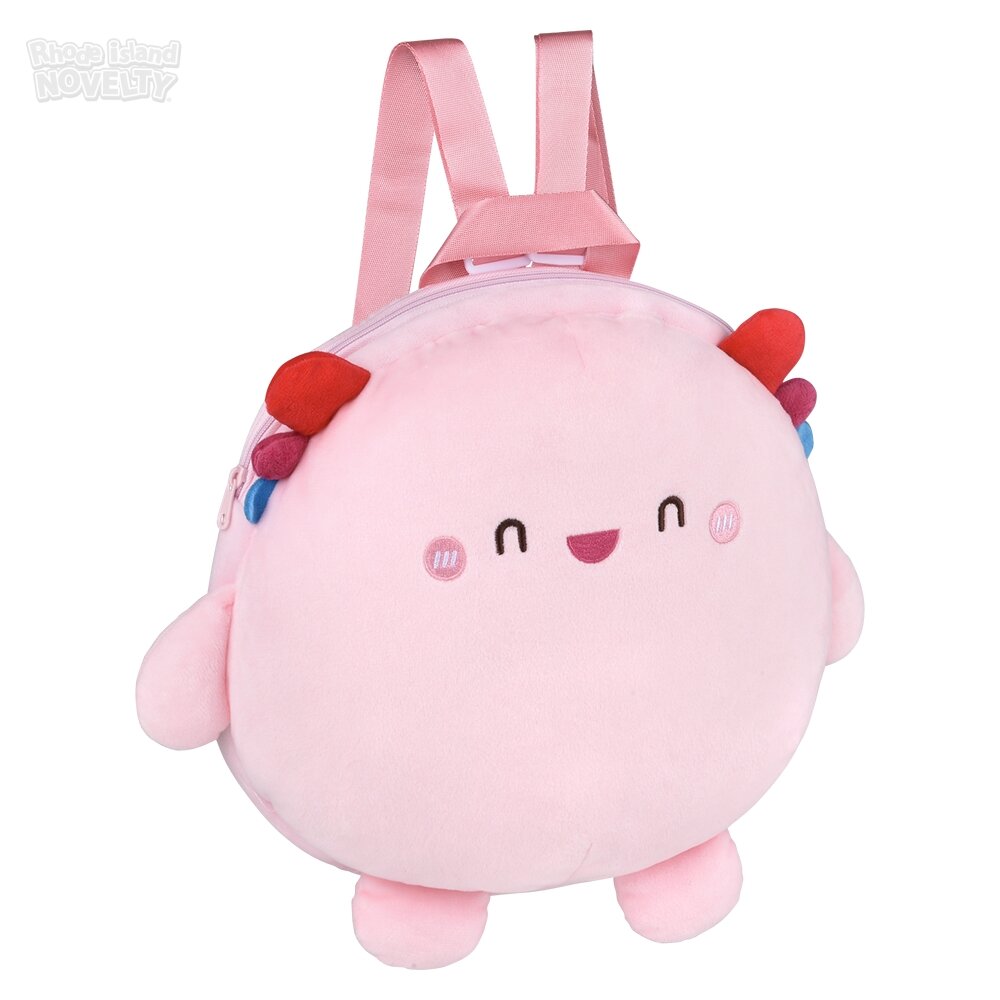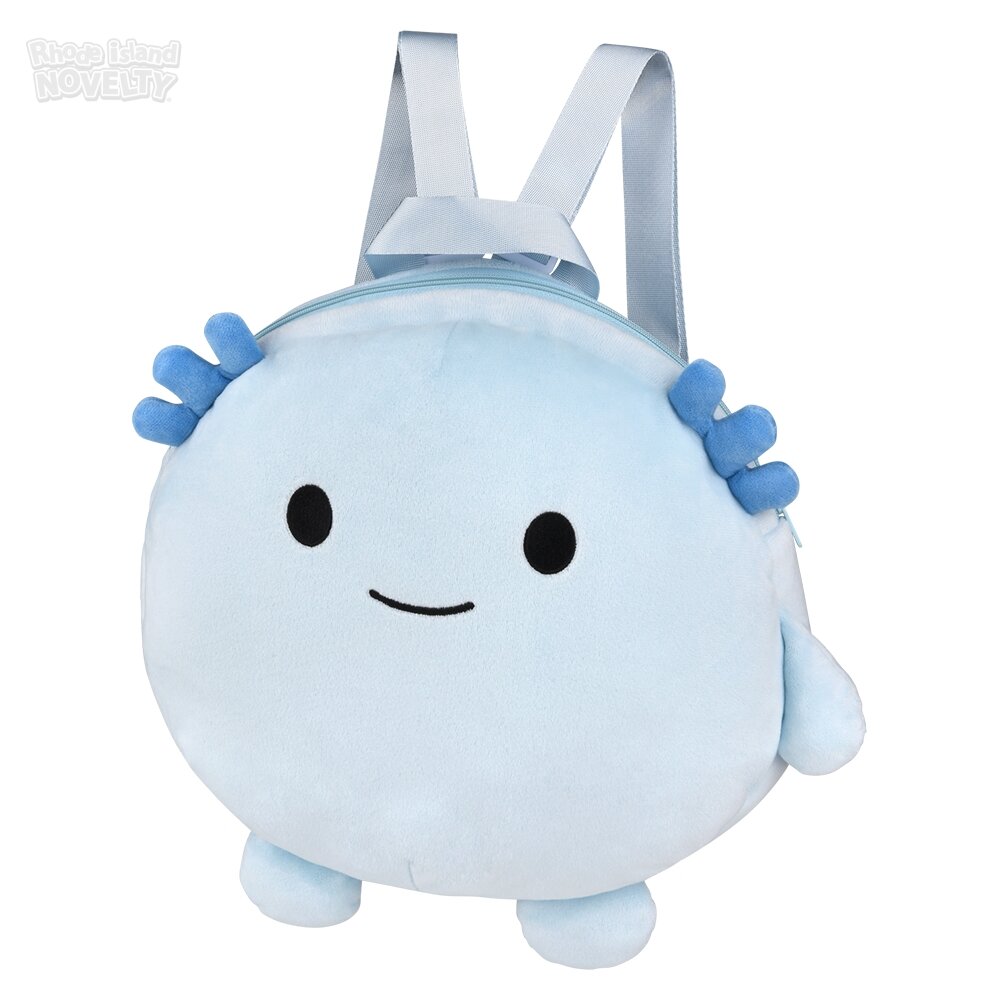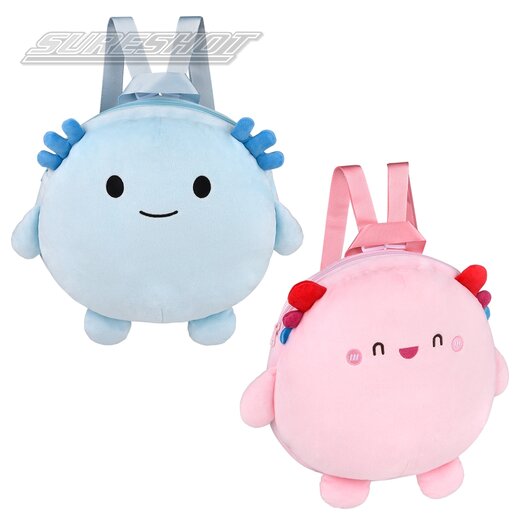 Axolotl Plush Backpack 12" (2 Asst.)
SR-30145
1 PC
UPC: 645515301459
12" Axolotl Plush Backpack
Each piece with hang tag
Ages 3+
Recommended Substitutions
Warning
Are you sure you want to delete item(s) from the list?
Warning
Are you sure you want to delete the entire cart?
Warning
Revising this order will require it to be resubmited for approval before it can be placed.
Warning
This action will permanently delete this order and notify the submiter that their order was rejected.
WARNING
Do you want to permanently delete this address?
Warning
Importing products from a file will overwrite the contents of this cart/pad.
Address Validation
Please review your billing address and make any necessary changes.
Program Minimum
You haven't met your program minimum! If you proceed without adding items to your cart, your pricing will revert to non-program pricing.
OK
Address Validation
This address cannot be validated. Please review and update your address.